Shift in Manufacturing and Export Strategy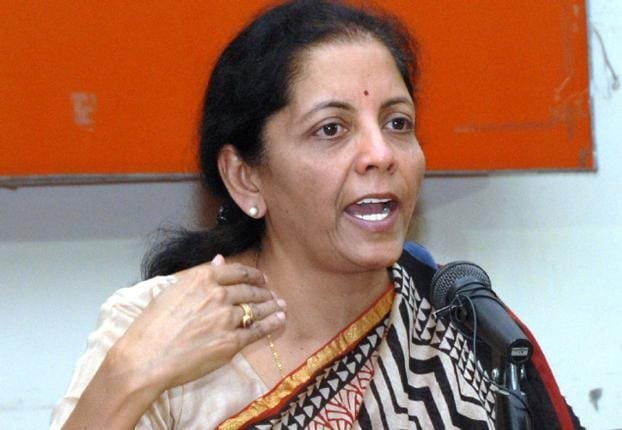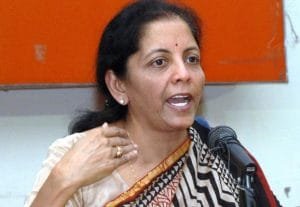 The 'Make in India' initiative was launched on September 25, 2014 with the objective of facilitating investment, fostering innovation, building best in class manufacturing infrastructure, making it easy to do business and enhancing skill development. Action Plans for 21 key sectors were identified for specific actions under (i) Policy Initiatives (ii) Fiscal incentives (iii) Infrastructure Creation (iv) Ease of Doing Business (v) Innovation and R&D (vi) Skill Development areas. New emerging focus sectors under 'Make in India' include aerospace & defence, biotechnology, information communication and telecom equipment manufacturing, new and renewable energy.
The Government has recently conducted the mid-term review of the Foreign Trade Policy (FTP)and released revised policy on 5

th

December 2017.The revised FTP focuses on the goal of exploring new markets and new products as well as on increasing India's share in the traditional markets and products, leveraging benefits of GST by exporters; close monitoring of export performances and taking immediate corrective measures based on state-of-the-art data analysis; increasing ease of trading across borders; increasing the realisations from Indian agriculture based exports and promoting exports from MSMEs and labour intensive sectors to increase employment opportunities for youth. Through its foreign trade policy, government envisages employment creation in both manufacturing and services; production of zero defect products with a focus on quality and standards along with a focus on higher value addition and technology infusion.
The Make-in India initiative taken by the Government has led to record FDI inflow of USD 60 billion in 2016-17. Simplification and rationalisation of existing rules have been undertaken to improve ease of doing business, as a result of which India's ranking has gone up by 30 places to 100

th

in World Bank Group's 'Doing Business 2018: Reforming to Create Jobs' report. Major initiatives taken in food processing sector include setting up 7 Mega Food Parks creating more than 36,000 jobs during 2014-17, 100 Cold Chain Projects with 3.69 lakh tonnes food processing capacity and creation of 47 quality testing food labs.