Carpets industry are now showing sign of revival -C E P C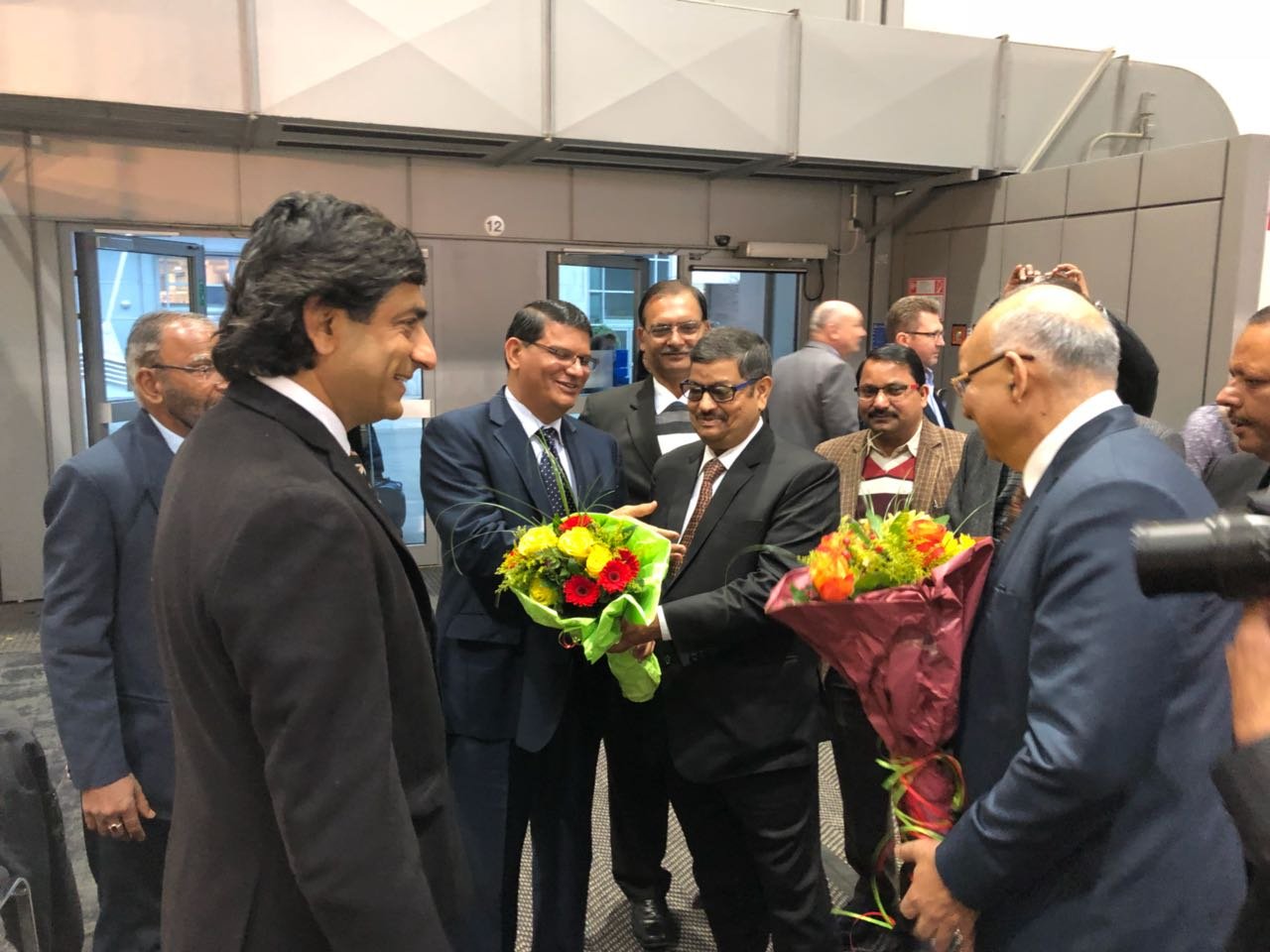 NEW DELHI-The Indian Handmade Carpets & other Floor Coverings industry are now showing sign of revival after being deeply impacted with the implementation of GST and due to depression in the global markets. The April to Dec,2017 exports now at Rs.6,750 Cr. (USD 1,046 Million) have shown a decline of around 9% as compared to year on year (YoY) basis over the same period. However, there are signs of some revival in the recent last 2-3 months with exporters friendly initiatives by Govt. of India.
The recent major issues faced by the handmade carpet industry:
The award of job works was badly hampered due to imposition of 18% GST on job works now reduced to 5%. Job works outsourcing which came to standstill now showing signs some revivals.
Job losses were observed in the carpet clusters.
Delayed and Slow refunds are blocking the capital of the exporters
The handmade carpet Industry is facing cheap imports of machine made carpets.
In the recent months the Carpet Export Promotion Council (CEPC) has made more than 100 Representations to concerned Ministry and Authorities and shared with them the perspective and concerns of the industry. The respective Ministers and officials PMO, Ministry of Finance, Commerce & Industry, and Textiles etc. were interacted several times. The relevant authorities like Drawback, Customs and DGEP etc were also met to appraise them the situation of the industry. Shri. Mahavir Pratap Sharma, Chairman ,CEPC applauded the government for favorably considered some of our demands like
Reduction in GST on job works from 18 % to 5%.
Facilitated merchant exporters with a mechanism of nominal 0.1% GST for procuring goods from domestic supplier for exports.
Across the board increase in existing MEIS benefit by 2%.
Validity of the Duty Scrip enhanced from 18 months to 24 months
Shri. Mahavir Pratap Sharma, Chairman,CEPC said that we are actively pursuing with the Government  the following key demand of the Carpet Industry
Rebate of State Levies (ROSL) Schemes benefits to be extended to Handmade Carpet Industry also.
Drawback to be increased by atleast 5.5%
Benefit of 3% Interest Equalisation Scheme on Pre and Post Shipment Rupee Export Credit shall be increased to 5% and also extended to Merchant Exporters
GST for Carpet Industry – It is requested that the rate on GST on sales and purchase of handmade carpets be brought down from 12% to 5%
The 5% rate of GST on job works be brought down to 0%.
Chairman, CEPC express thanks to the All India Carpet Manufacturers and Exporters Association, Bhadohi and Regional Carpet Manufacturer and other Export Promotion Councils for lending support to CEPC in our efforts in seeking relief for the Carpet Industry.|